Free Beer - Do I have your attention?
Join Our Community to make Comments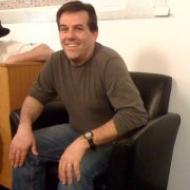 Saturday, December 17, 2011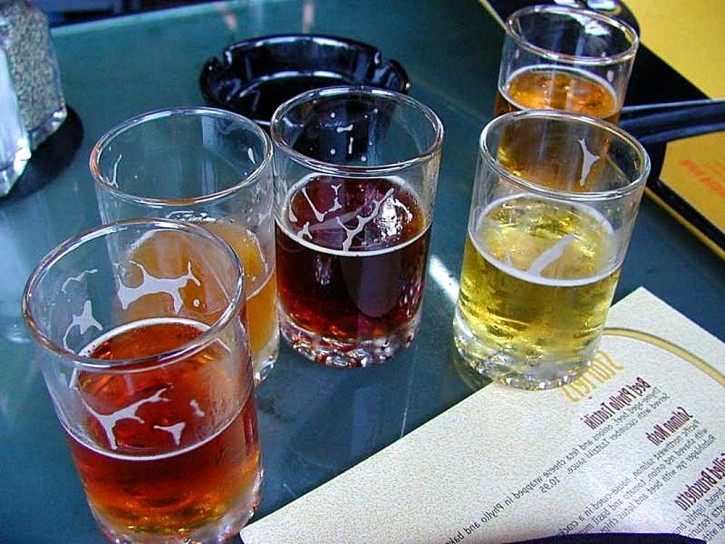 FuncheapSF, the San Francisco purveyor of things that are Cheap and Fun is hosting their 2011 holiday party. In true FuncheapSF spirit they say they plan to have Free Beer AND Free Nibbles! There is a catch though. You need to bring a couple cans of food for the SF Food Bank - a good cause. Entertainment is said to include a fun scavenger hunt for those looking for a little adventure, a raffle, great prizes, plus a 4-foot-tall version of Jenga. The party lasts till the tap runs dry. This event currently needs a host. See http://sf.funcheap.com/city-guide/funcheapsf-2011-holiday-party/ for more info.
Meeting place:
Sports Basement, 1590 Bryant Street, San Francisco, CA
Event Type: